This is NOT a sponsored post about Renting Lego Sets from Pley.
 Only 7 people read my blog. (This guy probably reads it)
 This is possible the most private place on the internet.
Yesterday my first box from Pley.com arrived, They are rental for service Legos. This is what our package looked like.
 You can make a queue and request sets.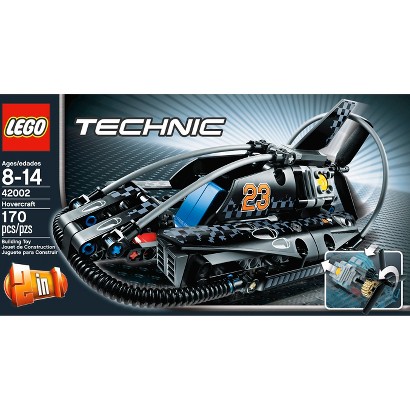 You can buy a set. They come in this orange bag, but I dumped it out to try to build a hovercraft and enjoyed the simple pleasure of playing with Legoes.
 I don't know if you can get more than one set a month but it seems reasonable if I finish a set quickly that I can send in for another one.
 The first set was free, I saw the ad on Facebook. Is this something you might like?
First LEGO set FREE. Then $15+/month.
Lost a piece? We won't charge.
Clean and sanitized.
Free shipping both ways
The lego pieces come with everything I showed you, except they are zipped into this labeled orange bag. I'm into it. I like this idea. I think we will continue.